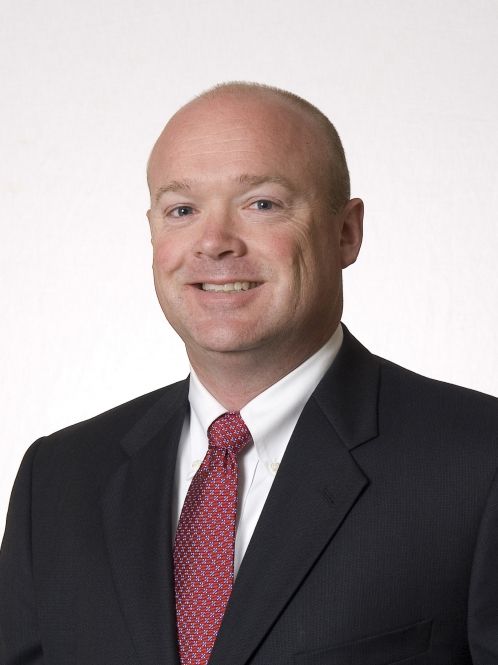 Martin A. Wessler, P.E.
When we changed our company name to Wessler Engineering, we also changed our logo. Many employees, clients, and peers commented on the simple, clean look of our logo and how the name change really "fits" us - identifies who we are. But I was asked several times, "Why More than a Project™ "? We chose More than a Project™ because it represents the heart of our culture and our thinking. And, I'm excited to tell you what this means for our Clients.
We feel strongly that our Clients' happiness begins with our efforts to promote a good work-life balance for our employees. A strong work ethic and support of family values leads directly to happier employees. Therefore, as the heart of Wessler, our employees are much more than the projects on which they work. We do our utmost to provide them with a quality workplace where they are challenged, committed to a quality work product, and engaged in the communities in which they work.
We believe that happy employees promote happy Clients. Our employees have a desire and commitment to work with our Clients to solve their problems, which leads to the development of close-working relationships. In fact, because we have fun working with you, we consider you our friend. These friendships surpass any other type of client/engineer relationship because they are built on trust.
My father was fond of saying, "Quality Builds Trust". We place a tremendous importance on the quality of our work product. We design every project with the attention to detail that provides you with a clear and well-defined set of plans. When you experience a project designed with a high level of quality, your trust in us grows. When our working relationship evolves into one based on trust, we are able to provide you with the best possible project for the lowest, total cost.
Finally, More than a Project™ means we are not only committed to a community through their projects, but through our volunteer efforts. In many of our Client communities, we have volunteered to assist with Habitat for Humanity, cleaned up river beds and streams, planted trees, painted ball fields, and participated in the "Employee Day of Giving" at Gleaners Food Bank.
Blessings,
Marty Wessler