Wessler is once again thrilled to welcome new team members! Lori Latham, Pam Yeater, Anne Hays and Kurt Wanninger have all joined the Wessler team in various capacities. Learn a little more about them and what they will be doing below.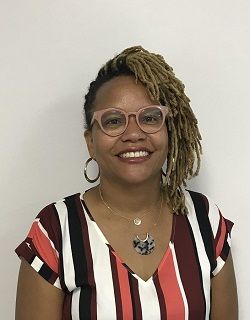 Lori Latham has joined the team as a business development representative and will be primarily working out of northwest Indiana. Lori has an extensive background as a community outreach specialist.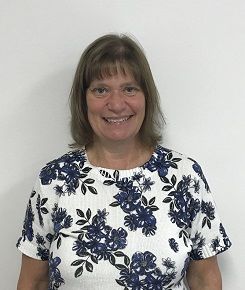 Pam Yeater has joined the team in the Indianapolis office as an administrative assistant. She has more than 28 years of experience and recently moved back to Indiana after living in Ohio for five years.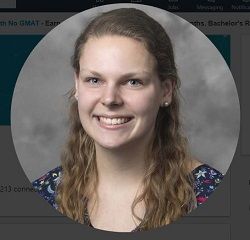 Anne Hays has joined the Indianapolis office as an engineer after interning with us the previous two years. She finished her Master's Degree at Purdue University and decided to rejoin the Wessler team!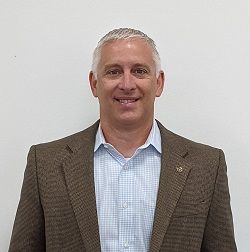 Kurt Wanninger has joined the Carmel office as a senior project manager in our drinking water group. He brings more than 30 years of experience in the industry and previously worked with Indiana American Water.